Jacqueline McRae
CEO/Director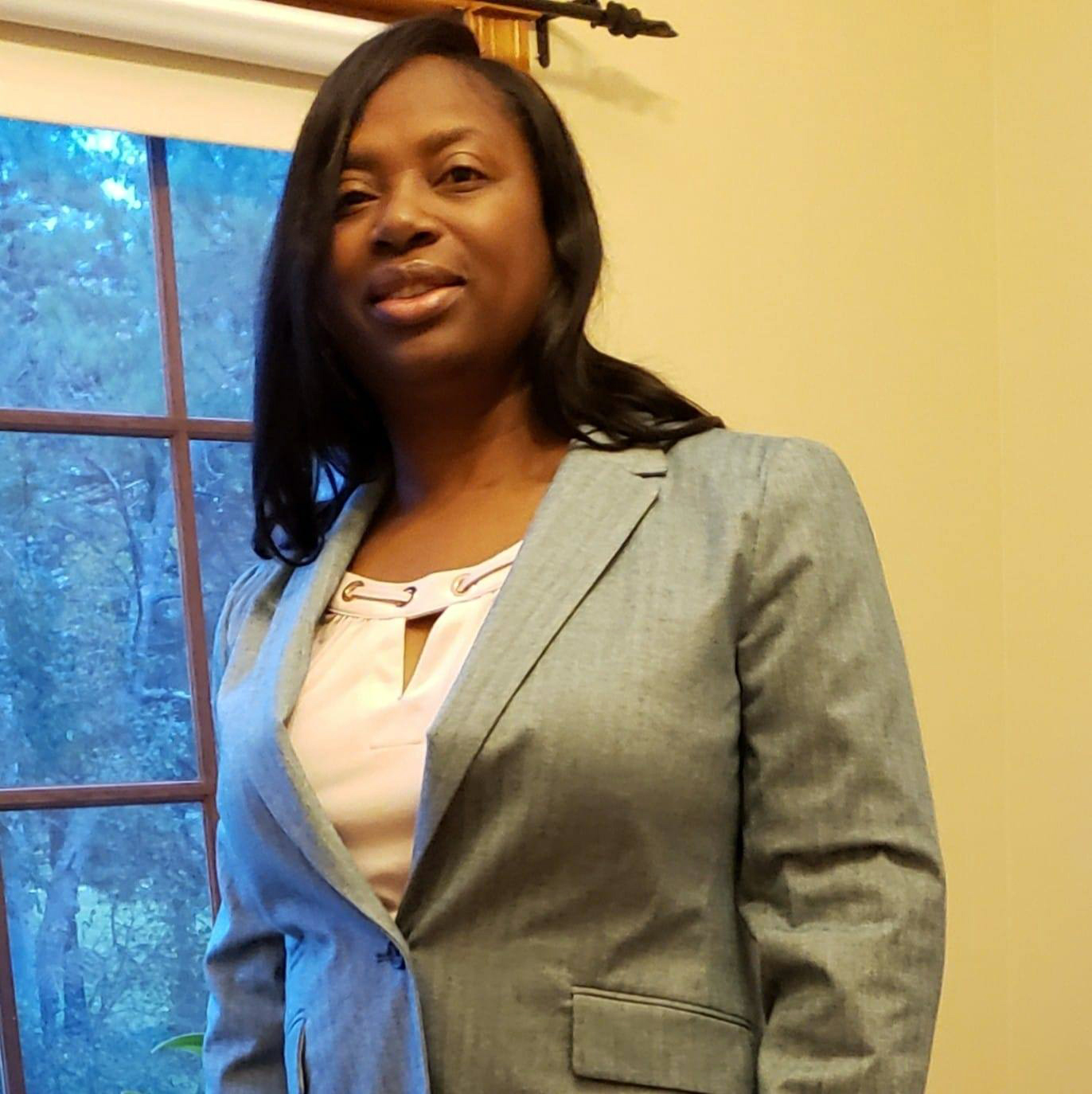 Hello! I'm Jacqueline McRae
CEO/Director
Experience
As the CEO/Clinic Director of Lakeside Family Therapy Services, Jackie McRae is responsible for the overall operation of the Clinic and its services, including Mental Health and Addiction counseling, Marriage and Family Therapy, and Medication Management.  Jackie also serves as CEO/Owner of Lifestyle Adult Care Homes  LLC (serving adults with disabilities) where she is responsible for the overall administration, operation, budget, care and treatment, policy and procedure development, mental health treatment and addiction services. Ms. McRae recently retired from a 30-year career with the Department of Corrections, where she developed, implemented, monitored and supervised Psychological, Substance Use Disorder, Educational, and Psychological programs. In 2012 she retired from the United States Army as a Sergeant Major after serving 28 years in various units, including Military Police, Personnel, Logistics and Training Divisions.
Education
Jackie McRae has a PhD (ABD) in Psychology and a Certificate of Advanced Graduate Studies in Health Psychology from North Central University. She earned a Master's in Education (M.Ed.) with a focus in Guidance & Counseling from Carthage College, a Bachelor's Degree in Criminal Justice administration from Mount Scenario College, and an Associate's  Degree in Corrections Science from Gateway Technical College. Ms. McRae is certified as a Teacher and Instructional Supervisor with the Wisconsin Technical College System and as an Intermediate Clinical Supervisor and Substance Use Disorder Counselor from DSPS.   
Contact Jaqueline McRae
Ask a question or request an appointment below. For emergencies call 911 or visit your nearest hospital
Contact us with this form
262-637-9984 or 262-583-2714
Lakeside Family Therapy Services
4810 Northwestern Avenue (Hwy 38)
Racine, WI 53406
Lakeside Family Therapy Services
524 Monument Square  Suite #213
Racine, WI  53403
Lakeside Family Therapy Services
2221 63rd Street
Kenosha, WI 53143
Use this form to contact us!