Welcome to Lakeside Family Therapy Services
Support For Individuals, Couples, & Families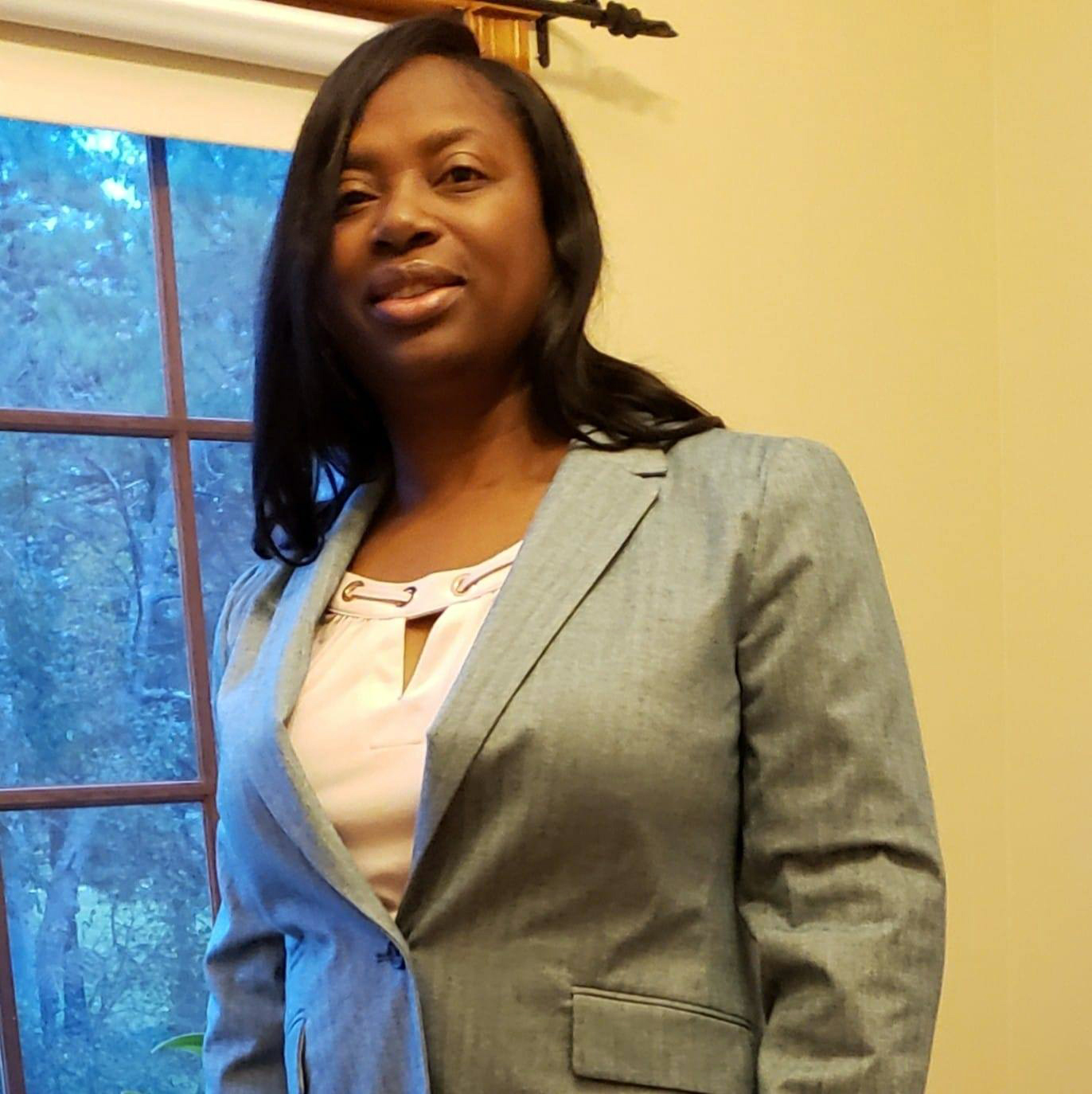 Hello! I'm Jacqueline McRae, CEO/Clinic Director
Lakeside Family Therapy Services' goals are not just to address issues of addiction and mental health but to increase self-awareness and self-esteem, identify core issues while understanding needs, and develop coping tools so that you may live purposefully, experience and handle painful feelings in a healthy way, and begin to accept and love yourself unconditionally. 
Lakeside is a private multi-disciplinary clinic. Our goal is also to increase understanding and communication among couples and family members, which can help foster behavioral development and eliminate family crises.
At Lakeside Family Therapy Services, we promote a healthy quality of life in individuals, families and community members by providing comprehensive mental health and substance abuse services, while protecting the rights of individuals. Our mission is to help reduce, if not eliminate, dysfunctional patterns of communication and behavior, turning them into healthy interactions with family, partners and community members to promote an improved overall quality of life.
Lakeside Family Therapy Services is seeking an experienced LCSW / LPC Licensed Mental Health Counselor to practice in Mt Pleasant, Kenosha, and Downtown Racine Locations, providing services to adults and teenagers, children in individual, family, or group settings.
read more
Contact us with this form
262-637-9984 or 262-583-2714
Lakeside Family Therapy Services
4810 Northwestern Avenue (Hwy 38)
Racine, WI 53406
Lakeside Family Therapy Services
524 Monument Square  Suite #213
Racine, WI  53403
Lakeside Family Therapy Services
2221 63rd Street
Kenosha, WI 53143
Use this form to contact us!