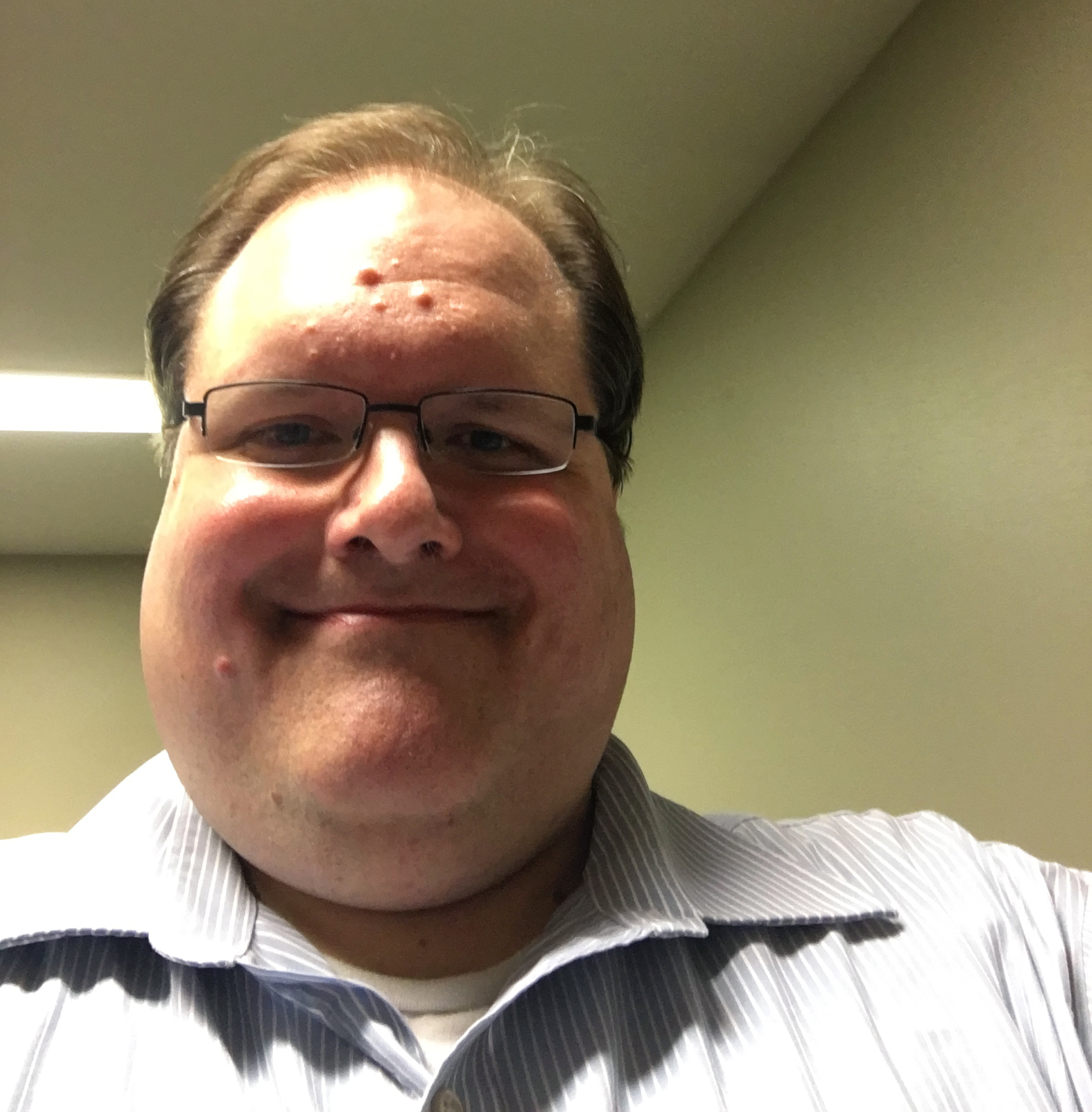 Hello! I'm Gregory Lautz
LPC 
Licensed Professional Counselor
I am a Licensed Professional Counselor. I have an MA in Clinical Psychology from Cardinal Stritch University. I provided intensive In-Home Therapy for kids and their families in Southeast Wisconsin for over eight years. I switched to outpatient and worked at Behavioral Health Services of Racine County here in Racine for almost two years. I enjoy working with clients of all ages. I have worked with kids as young as 5, though I most enjoy working with older kids, teens, and adults of any age. I have experience working with individuals, couples, and families. I have been told one of my greatest strengths is really listening to people and showing them I care. I always try to take a client-centered approach and feel a good relationship is the cornerstone to good therapy.
Contact Gregory Lautz
Ask a question or book an appointment below. For emergencies call 911 or visit your nearest hospital
Contact us with this form
262-637-9984 or 262-583-2714
Lakeside Family Therapy Services
4810 Northwestern Avenue (Hwy 38)
Racine, WI 53406
Lakeside Family Therapy Services
524 Monument Square  Suite #213
Racine, WI  53403
Lakeside Family Therapy Services
2221 63rd Street
Kenosha, WI 53143
Use this form to contact us!