Jack Plate
MSW, LCSW, LMFT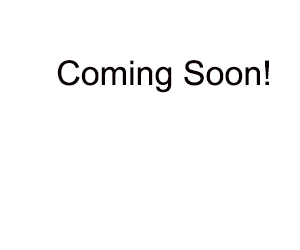 Hello! I'm Jack Plate  
MSW, LCSW, LMFT
 Independent Clinical Social Worker #698, Marriage and Family Therapist #209
I am an Independent Clinical Social Worker and a Marriage and Family  Therapist.
I specialize in  individual psychotherapy, child and adolescent issues, parent education, certified, marriage and family therapy,  stress management training, anxiety anddepression,  anger management counseling and Employee Assistance Program (EAP Consulting).
Contact Jack Plate
Ask a question or book an appointment below. For emergencies call 911 or visit your nearest hospital
Contact us with this form
262-637-9984 or 262-583-2714
Lakeside Family Therapy Services
4810 Northwestern Avenue (Hwy 38)
Racine, WI 53406
Lakeside Family Therapy Services
524 Monument Square  Suite #213
Racine, WI  53403
Lakeside Family Therapy Services
2221 63rd Street
Kenosha, WI 53143
Use this form to contact us!